Proceeds from orca adoptions support ongoing education, research and public outreach on behalf of the Southern Resident Community of killer whales.
---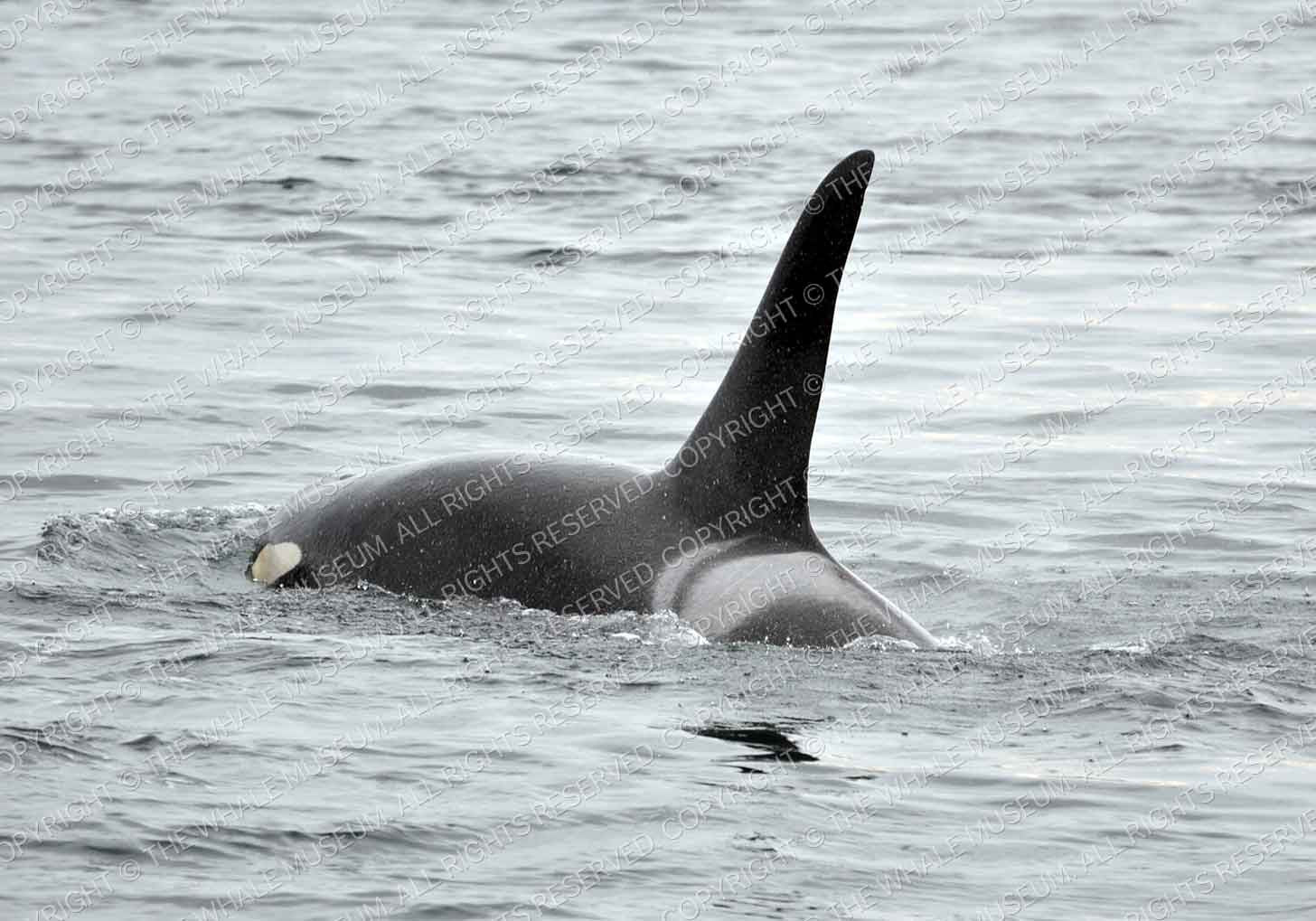 Wave Walker is the only living member of the family group the L2s. Wave Walker got his name because when researchers first saw him, he was gliding along the top of the water in his mother's slipstream. He now travels with Ino (L-54) and her family.
A one-year symbolic orca adoption includes:
A personalized adoption certificate with a 3" x 5" photo of your whale.
A personal biography of your whale.
A genealogy chart.
A 16-page informational booklet about the Southern Resident Orcas.
An annual subscription to our Cetus newsletter.
Monthly orca updates delivered via email.

A one-year Whale Museum individual membership.
Eco Friendly adoption delivered via email includes personalized desktop certificate, Orca Sound Clip (patch, bumper sticker and 16-page Southern Resident Orca booklet not included).
See what is included in Email (Eco) and Family or Classroom packages! Just change package & delivery options below.
All prices reflect shipping. Packages ship within 5 business days.